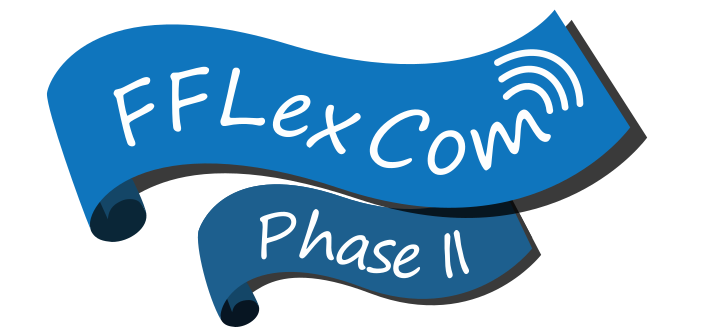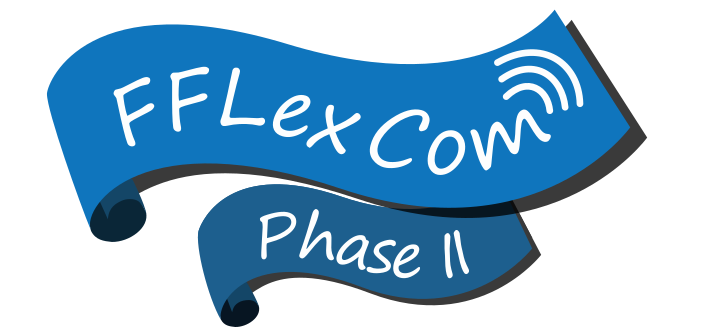 Call for Proposal of Second Three-Year Term of FFlexCom
Proposals for the second three-year term must be written in English and submitted to the DFG by 16 January 2018.
Applicants must be registered in elan prior to submitting a proposal to the DFG. If you have not yet registered, please note that you must do so by 2 January 2018 to submit a proposal under this call.